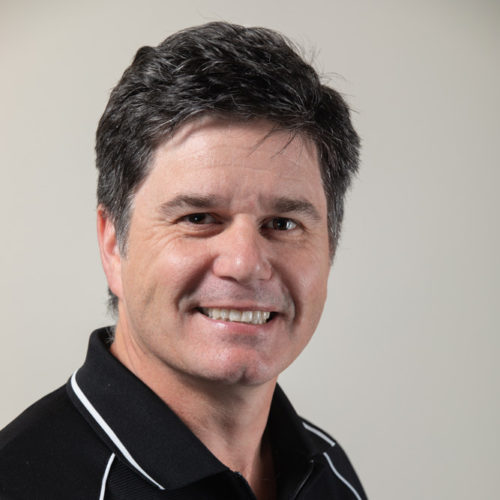 Laurie has been in the refrigeration and air conditioning industry since 1986 and counting. Laurie is passionate about his field of expertise and proud of the Swittch team. His interests include a love of watching most sports, and occasionally running around a football field in an effort to keep fit. Laurie enjoys time at the beach, river, a sunny deck or listening to live music with friends and family to relax.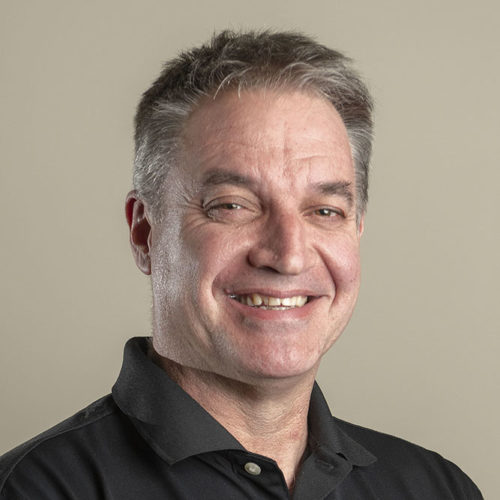 Company founder, director and shareholder with 30+ years industry experience. By day; I wear many different hats but mainly am kept busy with my key roles of Refrigeration Sales Manager and Company Operations Manager. Downtime away from work I enjoy spending time with my family, travelling, watching movies, sport and walking the family dog up in the hills behind my home.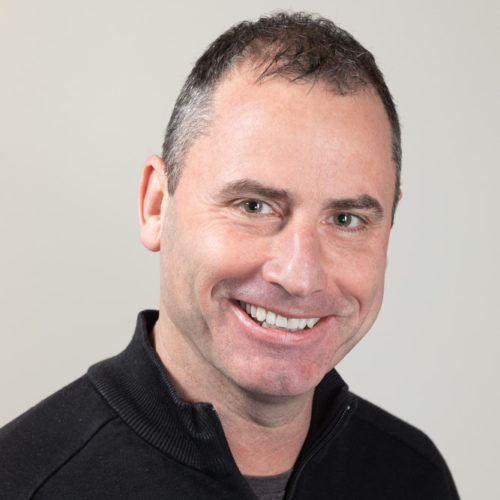 Guy has over 30 years' experience in the refrigeration and air-conditioning sector.
He is driven to find the best, cost effective and green solution for clients.
I play football and enjoy tramping, watching most sports, traveling and relaxing with my family.
Blair has over 25 years' experience in the building and home energy solutions sector. He brings a new spark to Swittch with his enthusiasm for looking after our customers and delivering a great experience to them. He loves a good round of golf and spending time with his family.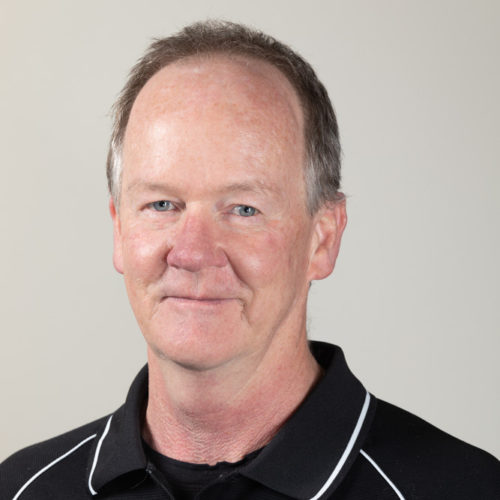 HVAC Project Manager for commercial projects including HVAC design and cost estimating and control. 30+ years in the HVAC industry ranging from design drafting, heat load calculations, system design in both consulting and contracting fields. Project experience includes HVAC systems for residential and hotel developments, shopping centres, office buildings, commercial and industrial buildings.
Hobbies include most activities around and in water - sailing mostly.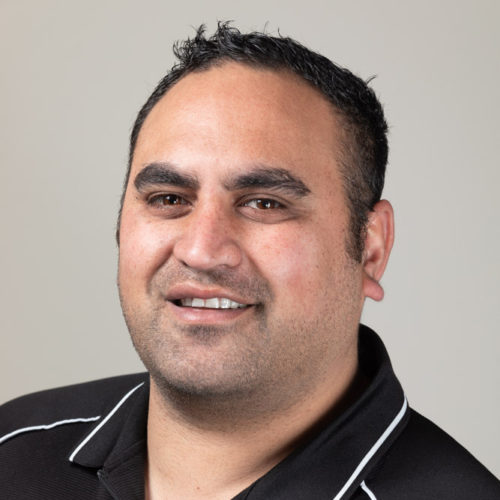 Andrew has over 10 years experience servicing, installing and designing refrigeration and air conditioning systems. I am a safety first person who enjoys assisting, advising and educating others within and around our company.
Theresa is our Office Manager. Theresa brings a wealth of experience and knowledge to us from other busy service sectors where excellent customer service is paramount. She is also a keen gardener, loves fishing, plays golf, listens to music and enjoys spending time with her family.